-Pavel E.
"Took me in for an emergency in the same day. Staff was very pleasant and Dr. Saeidi was very nice and welcoming, fixed my teeth perfectly and verified several times that I am pleased with the result."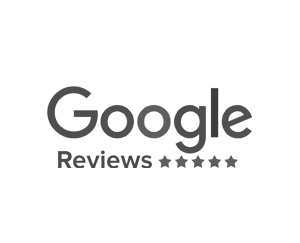 -Stephanie D.
" Dr. Saedi talked me through all my dental procedures very well, gave me best-case / worse-case scenarios as well as options for what my insurance/out of pocket would be."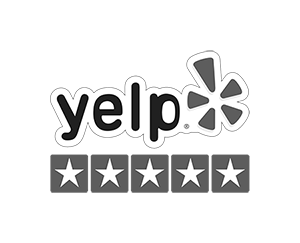 -David S.
"These folks were amazing! Thanks, Yelp for the reccomendation! I was an out of towner who was town for 3 hours and had a dental emergency. They found a slot. The front desk was friendly."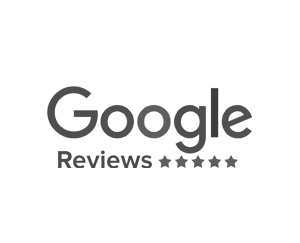 -Adam B.
"Love Soothing Dental! They are always professional, courteous, and helpful. I've been with them for more than a year now, and always have a pleasant experience. Nancy at the front desk is always great."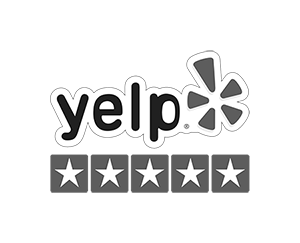 -Setareh P.
"Doctor Sona, is amazing, fun, friendly and so detailed and dedicated. Yes, place is expensive but this is SF and also I'm so happy with the service I got so far. They also care about you so much and your needs."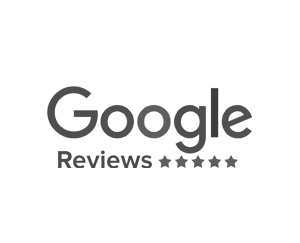 -Richard U.
"Its been a while since I have been to a dentist, however, Soothing Dental made me feel comfortable, so I booked an appointment! Their customer service was Prestige, they had a great treament plan"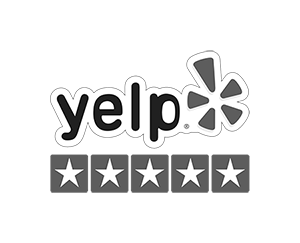 -Alix H.
"I love coming to Soothing Dental and soon our whole family will be here! They helped me so much after years without dental care. They even helped fix my smile after breaking a front tooth. Everyone here is Amazing!"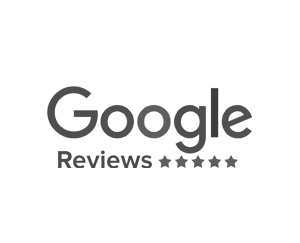 -Taylor S.
"Finally, a dental office that I actually enjoy visiting. From start to finish, the staff has been very kind and accommodating. Nancy at the front desk was very helpful getting me brought in as a new patient. "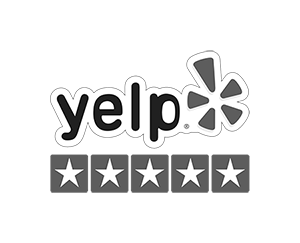 -Amy H.
"I've been going here for years. Great atmosphere, service, and excellent care! They do tea, water while you wait. And the staff are very caring and detail oriented."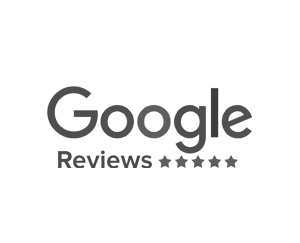 -Erica C.
"Soothing dental is the place to go if you're feeling nervous about any dental work you might need to get. I am in the process of getting my first cavities taken care of and they do everything to make me comfortable."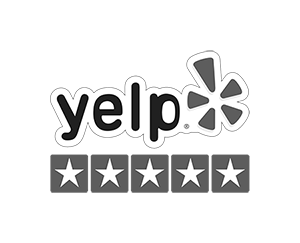 -Elle S.
"Needed emergency dental work and stumbled upon Soothing Dental. They accommodated my busy schedule and squeezed me in. Plus the office is gorgeous and the staff is kind."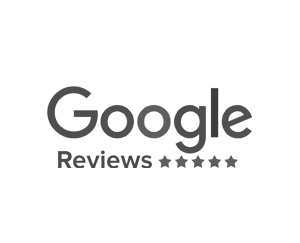 -Rolando A.
"I'm so happy having found Soothing Dental. They are great!! I love their professionalism and the treatment that I received from them."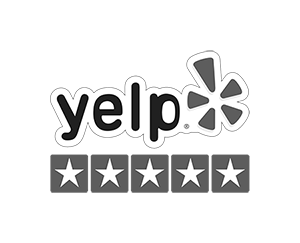 -Julian C.
"The best place ever.....They came through when no one else would, they made me feel comfortable, human and they helped me. This is by far the best place to go to for dental work and if you have an emergency."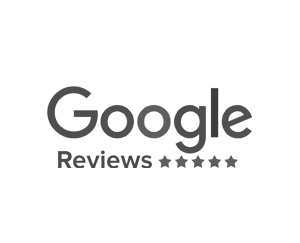 -Moe M.
"Dr. Saeidi cemented a crown for me and her work was flawless. I also got a root canal done by Dr. Dehghani recently which was another phenomenal experience. I have been satisfied with the results of my dental work so far."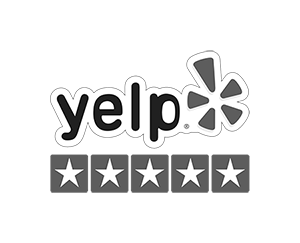 -Ben J.
"This is such a professional practice, I love everyone here!! They always take such good care of us, they explain things, they calm nervous patients, and give a true 5-star experience. Best in SF!!"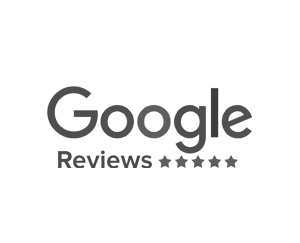 -Lia W.
"I recently had my first appointment at Soothing Dental. Dr. Sona Saedidi was very nice, explained each part of the process, and asked questions about my dental anxiety to help understand how to alleviate it, and listened well."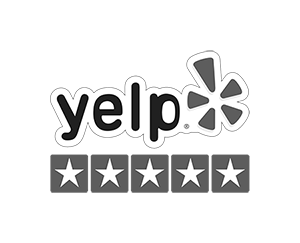 -Ignacio V.
"If you are looking for a dental office that understands your needs, treats you with importance and urgency, services you with professionalism and makes sure you feel no pain at all along the way. This is the place for you."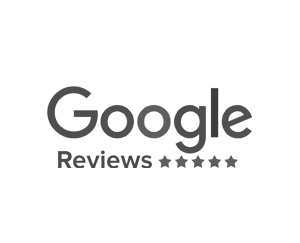 -Abigail L.
"I have done my root canal, crown and check up with cleaning so far. All the dentists and staffs here are so friendly, caring and make me feel comfortable."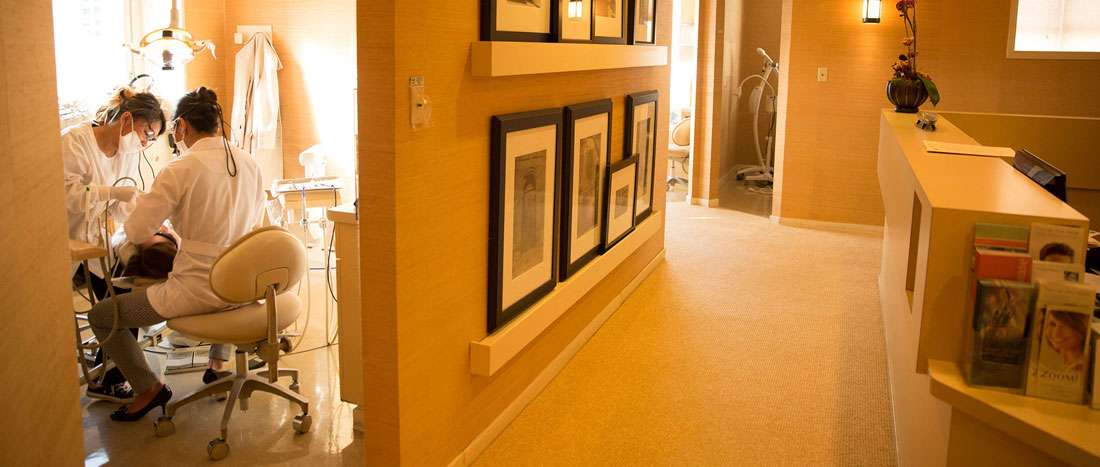 A soothing environment to get all of your aesthetic & healthy smile needs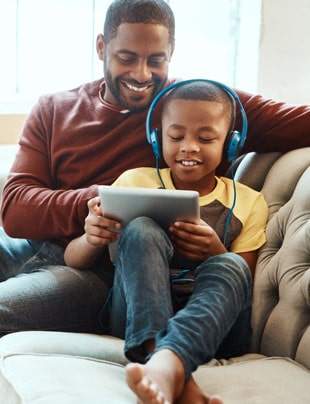 Dental Bonding
Tooth chips, gaps, discolorations and imperfections can all be fixed with dental bonding, provided in our world class dental studio.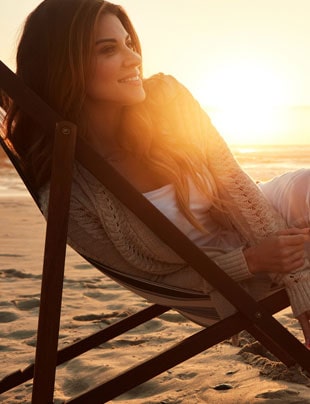 Dental Bridge
A dental bridge fills the gap of two or more missing teeth. Three factors create a successful, natural-looking bridge.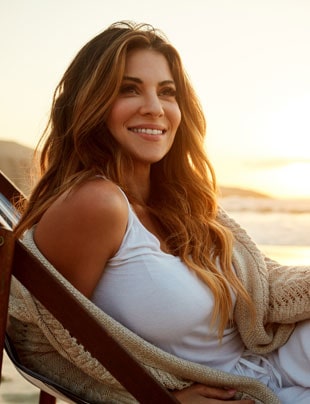 Deep Cleaning
Deep cleaning removes dense dental tartar and infected material from tooth surfaces. Also called "Scaling and Root Planing".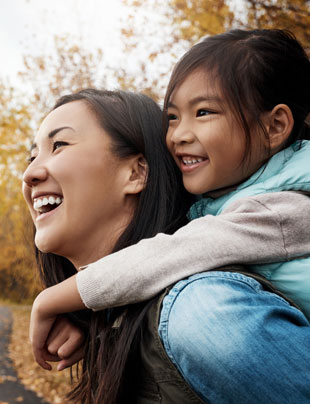 Gum Contouring
Overgrown gums cover your teeth and create a "gummy smile." Our cosmetic dentist can correct that by reshaping your gums.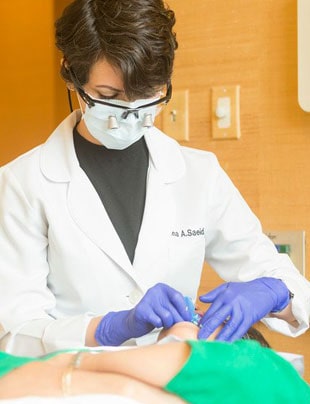 Dental Crown
Beautiful and perfect-fitting crowns. Relax in a massage chair, listen to a podcast or your favorite music and we'll take care of the rest.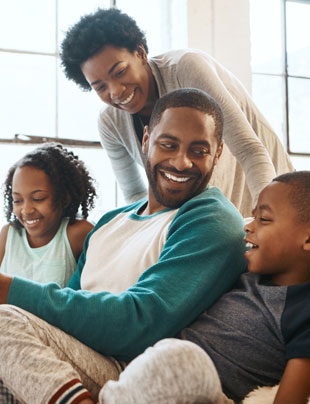 Dental Exam
You need a regular dental exam to find little problems before they become big. More importantly, your dental exam must be thorough.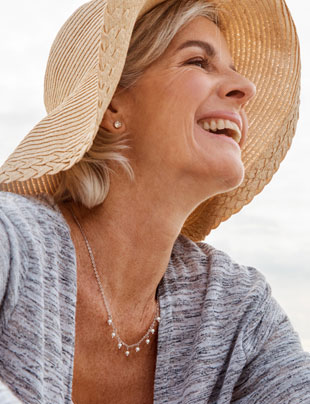 Dental Implant
Implants are titanium screws that secure a crown, bridge or dentures to our bone by our experienced doctors .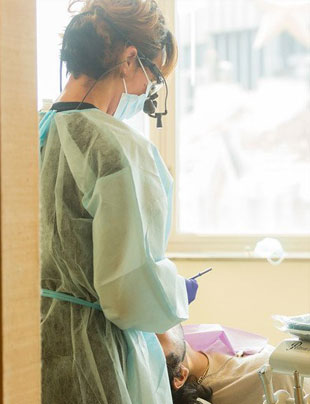 Dental Fillings
If you need a filling, you need one done right. This means it feels smooth to your tongue and doesn't trap food between your tooth.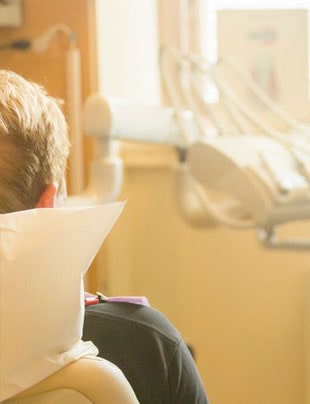 Dental Sealants
We place sealants on teeth with especially deep fissures to prevent cavities. Sometimes grooves in your teeth can be narrower.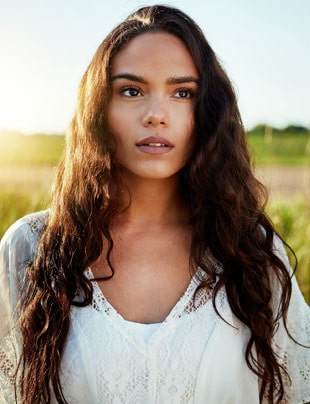 Inlays & Onlays
Porcelain inlays and onlays offer far superior durability and aesthetics, compared to large composite resin fillings.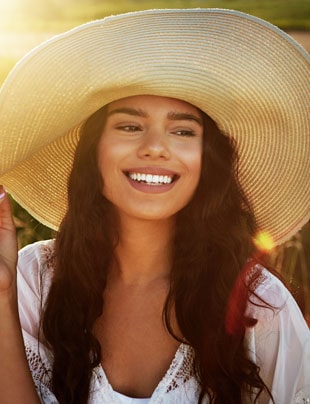 Invisalign & Retainers
Invisalign as a comfortable treatment can straighten your teeth in a few months, compared to a year or more with braces.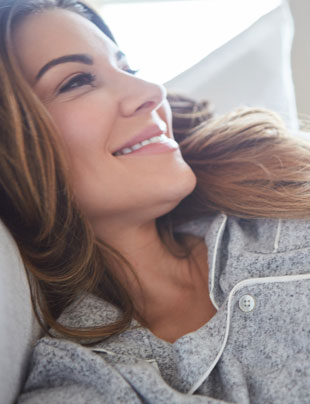 Night Guard
Night guards protect your teeth and restorations from chipping and fracture, especially if you grind or clench your teeth.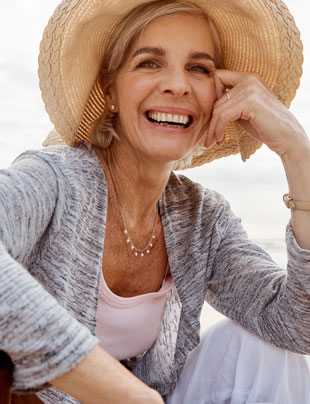 Partials & Dentures
Dentures restore your smile and your dignity. Our experts ensure your dentures fit comfortably and well.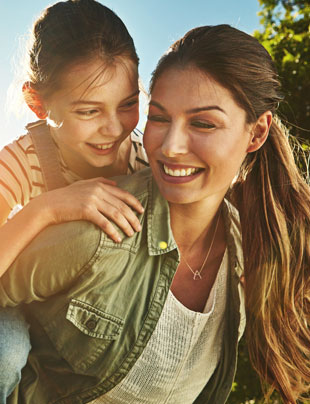 Pinhole Surgery & Gum Grafting
Traditional gum surgery involves removing tissue from part of your mouth and stitching it onto your gums. Pinhole surgery avoids that.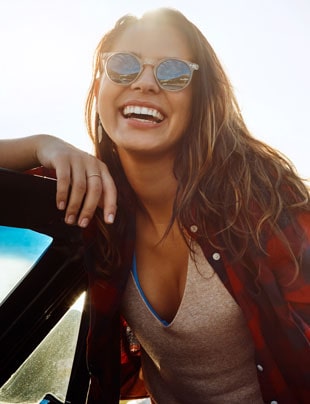 Porcelain Veneers
Porcelain veneers create a perfect smile immediately. It is a perfectly shaped and naturally colored shell that adheres to your tooth.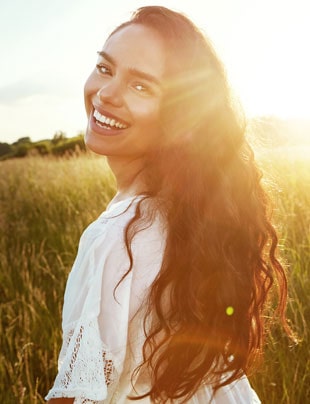 Root Canal
A root canal is performed by our experts who remove the infected nerve inside your tooth, and replace it with a bio-compatible filler.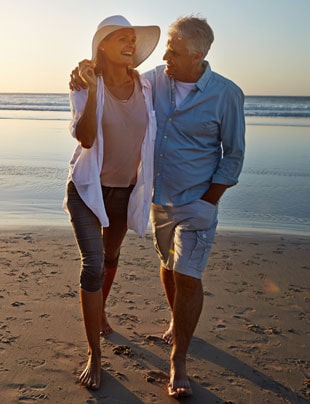 Sleep Apnea
If you gasp in your sleep, snore, regularly wake up exhausted, or experience unexplained weight gain, you may have Sleep Apnea.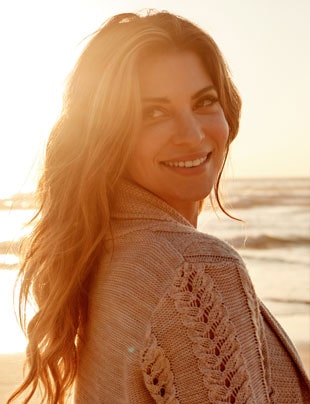 Teeth Cleaning
We make your teeth cleaning a uniquely positive experience. In addition to gently and comfortably cleaning your teeth.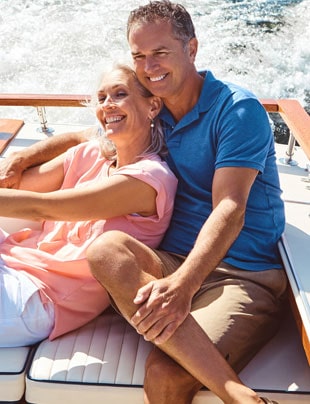 Tooth Extraction & Bone Grafting
When your tooth needs to be extracted, it must be done with care and careful planning. Contact our experienced doctors.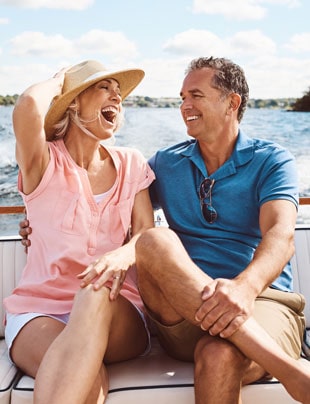 Wisdom Teeth Removal & Sedation
Often wisdom teeth cause bone infection or misalignment. That's why wisdom teeth usually need to be removed.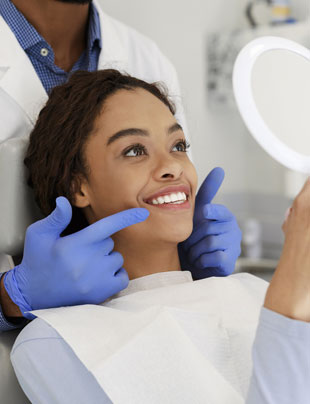 Emergency Treatment
Don't Let a Dental Emergency Affect Your Day, Our Team is Here for You Whether You are Experiencing Pain or Have Concerns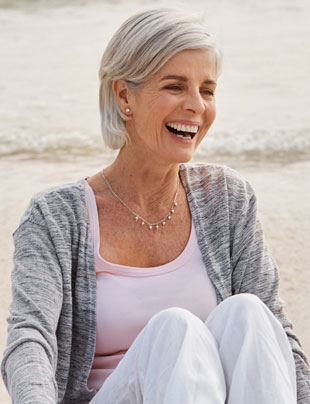 Botox
Botox as an Extension of Cosmetic Dentistry can Create a Youthful Appearance and Treat Aesthetic Concerns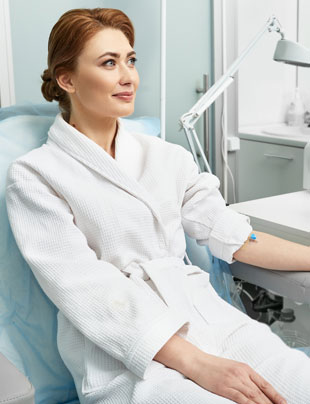 Ozone
A Natural, Holistic Approach to Dentistry that is an Alternative to Invasive Techniques, Providing a Customized Experience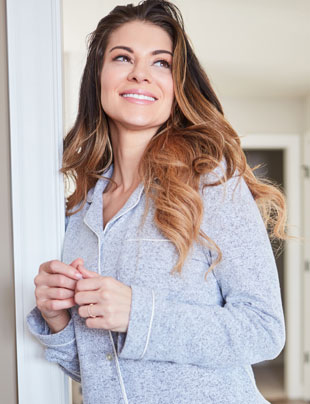 PRF
Among the Many Benefits of PRF in Dentistry is Faster Healing and Reduced Risk of Allergic Rejection During Treatment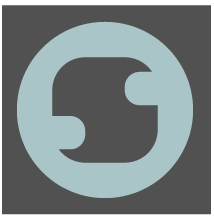 Concierge
Get a free Uber ride to/from your appointment and watch Netflix on VR or listen to your favorite music or podcast with noise-cancelling headphones when we work! Access us 24/7 through the app and more…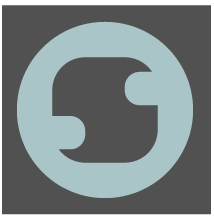 Latest Tech
From dental tech to virtual reality, artificial intelligence and mobile app, we got you.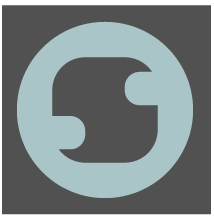 PPO Plans
We accept all PPO plans but if you don't have one, subscribe to one of our monthly plans and save.
Your Resource for Enhancing and Maintaining Your Smile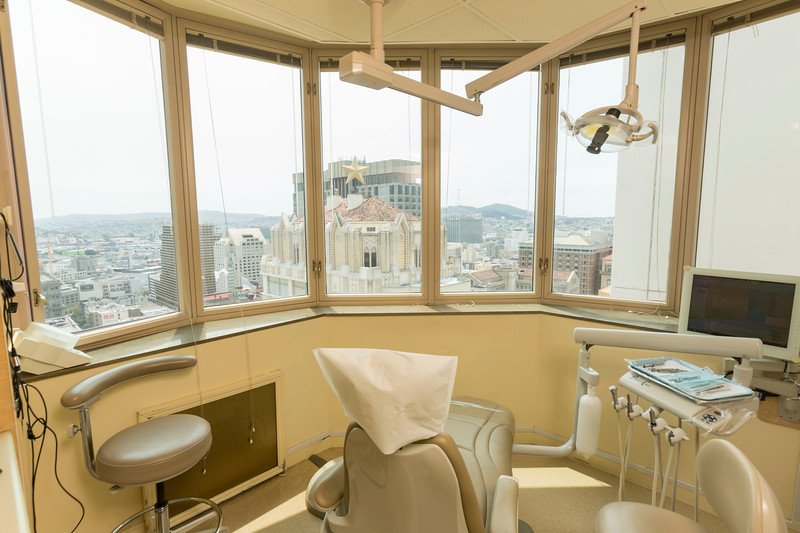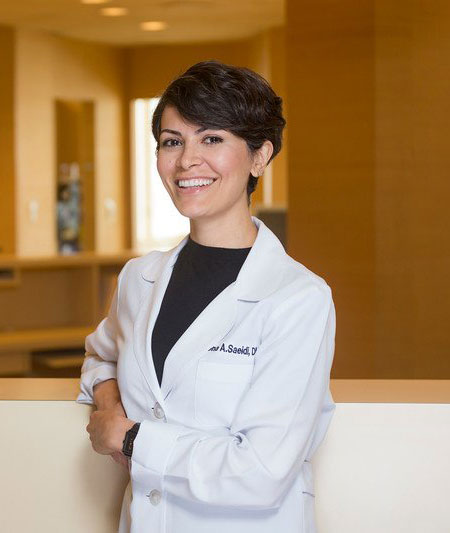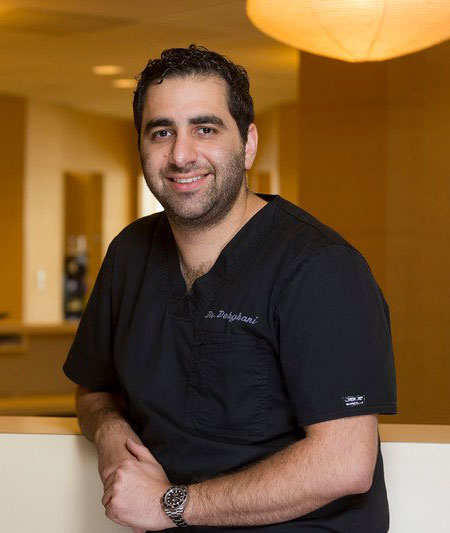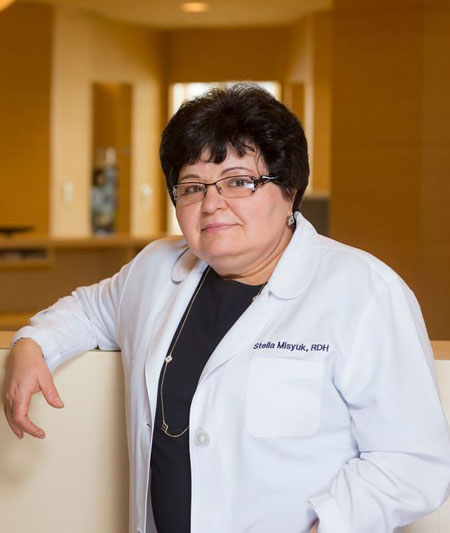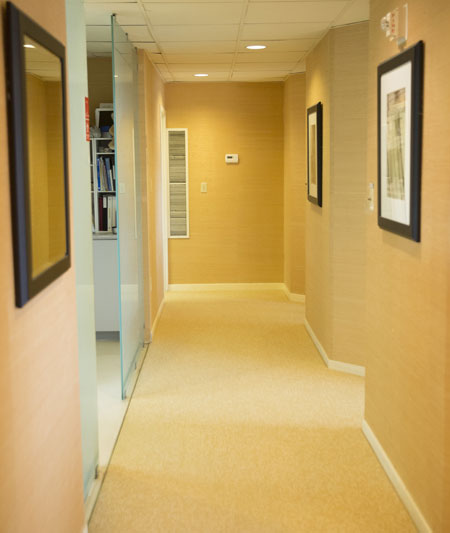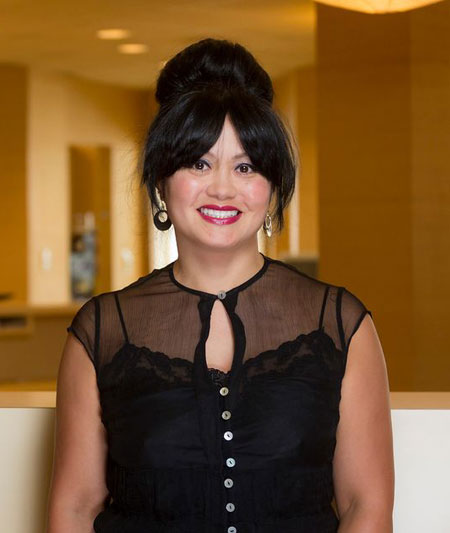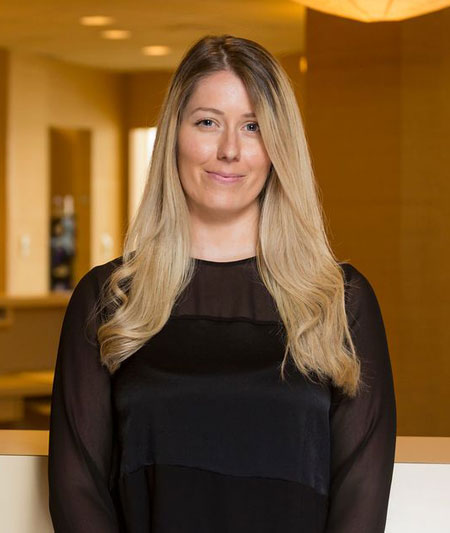 No Insurance? No Problem!
If you don't have dental insurance or would like to change your current insurance plan to an unlimited more affordable one with more coverage, choose one of our plans.
Silver
80% Diagnostic & Preventative

25% Minor care

5% Major care

5% Cosmetic & Products
Gold
90% Diagnostic & Preventative

50% Minor care

20% Major care

15% Cosmetic & Products
Platinum
100% Diagnostic & Preventative

80% Minor care

40% Major care

25% Cosmetic & Products
Curious if insurance will cover your exam? We can tell you in just a few seconds.